"The aim and final end of all music should be none other than the glory of God and the refreshment of the soul." -J.S. Bach
LISTEN TO MUSIC DIRECTOR ERIK COLLINS' MUSICAL INTERPRETATION OF FAITH
The Music at Trinity booklet is produced annually and contains detailed information about the current choir season as well as notes on the repertoire in which the choir presents during weekly worship services and special occasions. Click the button below to download the Music at Trinity booklet for the 2019-2020 choir season.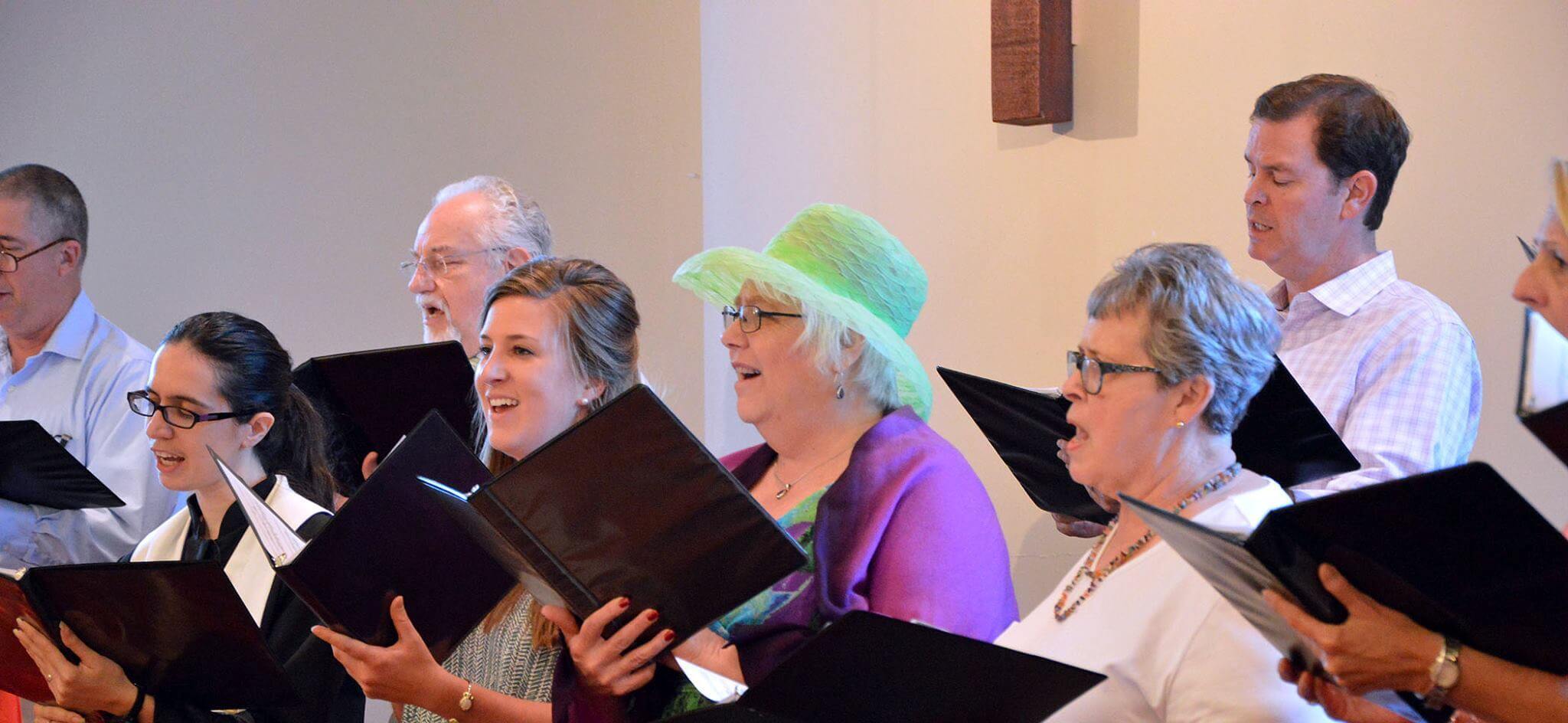 The mission of the Trinity Music Program is to connect with the spiritual message spoken from the pulpit, becoming the living sound of that message. We seek to uplift and inspire the congregation through an eclectic mixture of musical offerings, helping to raise the hearts and voices of all in praise and thanksgiving.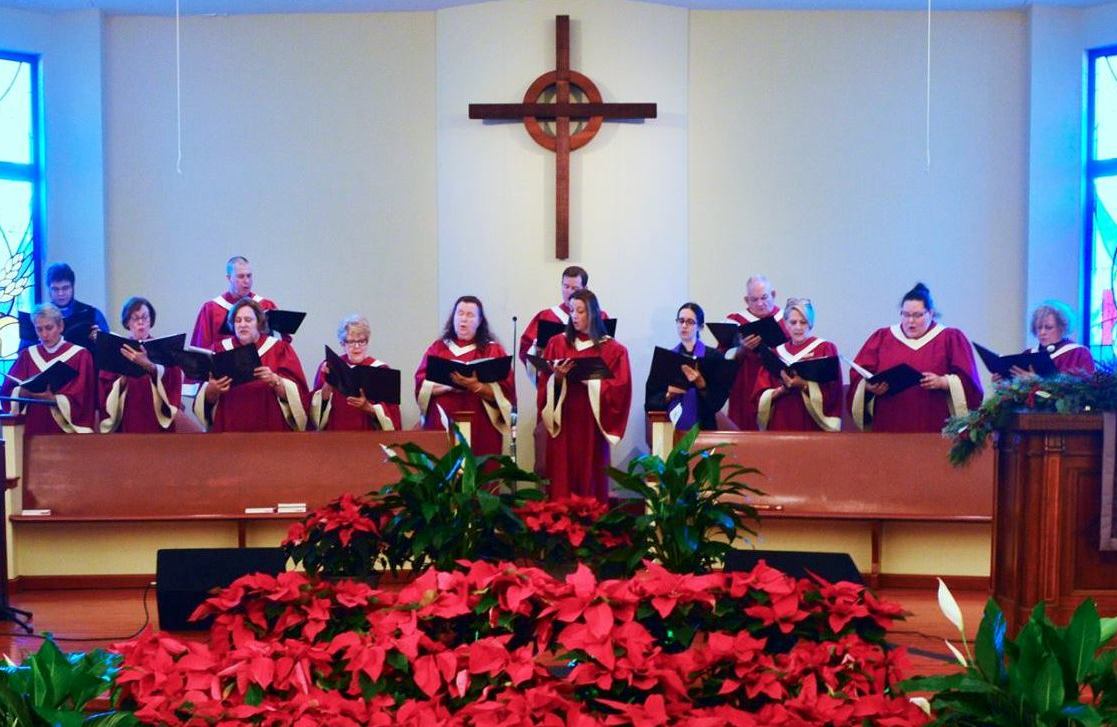 The goal of the Trinity Choir is to enhance and enliven our worship of God. The music program draws the congregation into the music rather than leaving them as spectators at a performance. It offers the opportunity to learn great masterworks of choral literature from all style periods.Over the course of the year, our music reflects a broad diversity of musical styles, including folk, spiritual, jazz, gospel, contemporary works from our own American heritage and works from many other countries and languages. The teaching of diverse musical styles not only enriches the knowledge of the choir but also promotes understanding of other peoples and cultures.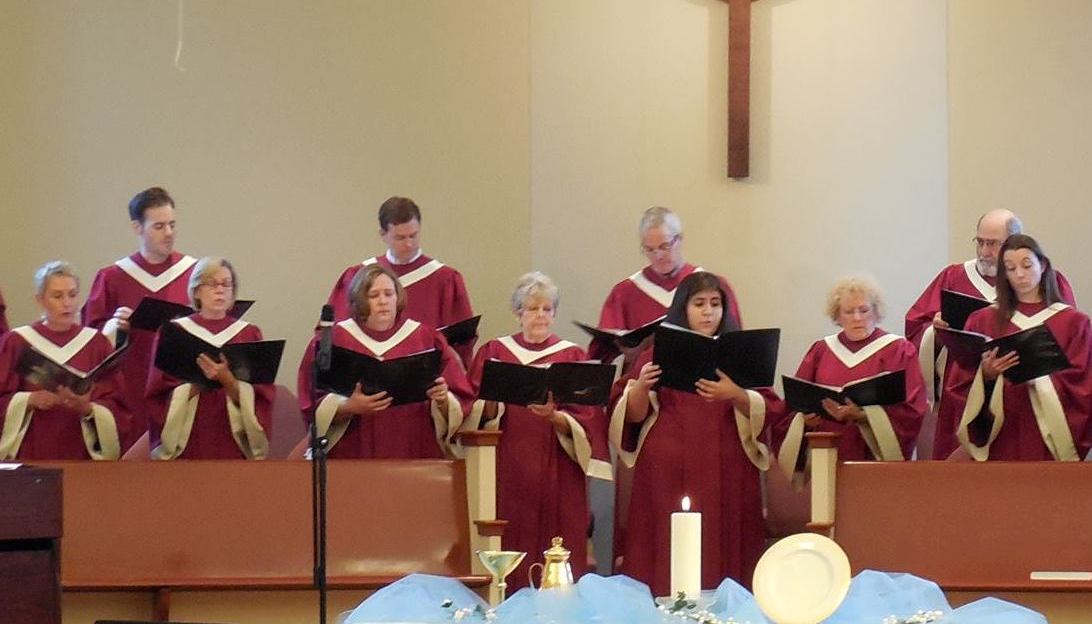 REHEARSALS & OPPORTUNITIES
The choir meets Sunday mornings from 8:15-9:15am August through May. We also gather at 10:00am prior to the 10:30 service. There are no auditions required to join the choir. All are welcome.
When the choir is on hiatus in the summer, and at other opportune times during the year, members of the choir and congregation are encouraged to participate in worship by singing or playing a musical instrument.
If you have questions about the Trinity Music Program or are interested in participating, please contact the Director of Music & Pianist at 918.369.3690 or music@trinitychurchbixby.org.
A CELEBRATION OF CAROLS
DECEMBER 15, 2013